first and foremost you have to be able to survive the dungeon. once you survive you can then deal damage, most classes dps drops RADICALLY when they are tanking a boss
As many have said before dps is not the primary thing to worry about in a dungeon
I use to use whats called a parser in other mmo's ive played. if your not familiar with it a parser records everything that for us would be in the combat log. the program would register all damage and healing you did did both to yourself or to others from the time it was activated. it allowed me to view all damage delt separated by attack and you can view total damage, damage per sec and % of total damage again by skill. so dragon call might hit hard or w/e but say it did 100k damage and 20% of you dps or w/e. it was helpful for finding what skills were the highest dps ones, and helped me tweak attack routines to use those skills that did the highest dps not just the highest spike damage. it also let me do that for party members as it recorded even their damage/healing and displayed it in the excel style sheet, or graphically if I so choose. it was very useful for tweaking my own builds or coaching friends in perfecting their own classes.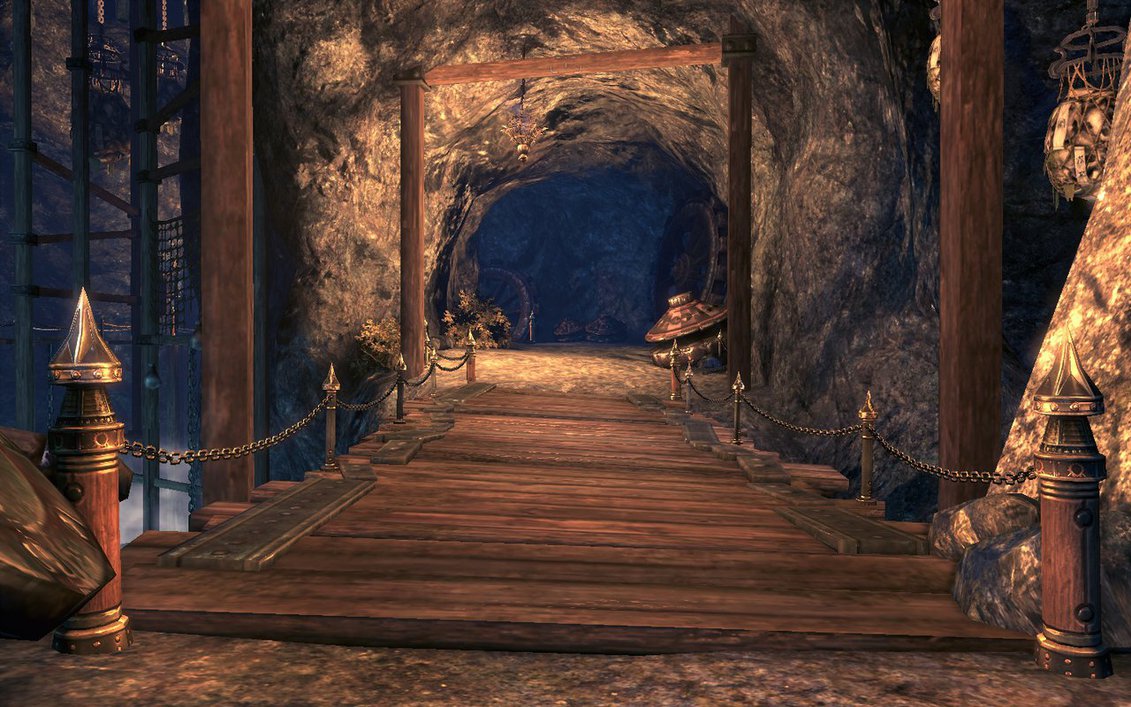 now for a dps meter.... as a private meter I don't see a big deal, would be helpful though not to the same extent as a parser. if likely isnty going to record any of the values and will only display a dps value at the time of the attacks. will take a lot of trial and error to find a "optimal build" that way without being able to review all the background numbers. however I still think it could be nice to know especially on those long nights were you've been grinding for what seems like an eternity, and you cant quiet remember what your doing. also could be useful if you wanta compare your dps from one class to another alts dps.
as a party dps meter though heres where we get the problem. as many have said before dps is not the primary thing to worry about in a dungeon. first and foremost you have to be able to survive the dungeon. once you survive you can then deal damage, most classes dps drops RADICALLY when they are tanking a boss. as a warlock player my dps drops to probably around 1/3 my normal when im taking a boss. I have no trouble tanking with my blocks and resist skills but I do miss out on a lot of damage. if people are judged by their dps alone the tanks are likely to get a bad rep. also what of classes that use skills that grapple, or in some way cc the boss in order to give party members a few seconds of free hits. im speaking of course of the bd and kfm now. im aware their still doing "some damage" with their cc skills but the damage is far and away from what they could be doing if they just went full on dps mode. but by doing those grapples and grips they increase the dps of the group and a whole and thus kill the boss faster. are we going to criticize those classes because their dps dropped and all ours increased? my warlock is using all damage boosting gems, my bm only has an amethyst that drains to boost damage, the rest are healing gems and a defense diamond to help with tanking bosses. her dps is probably half my warlocks but she fills the role I want her to play.
I personally hope they do come out with a dps meter I just really hope its not displayed party wide or if it is that its an optional feature for helping coach clan mates and friends. I also hope that it can be made visible or not and repositioned via the adjustable HUD.