This weekend's Closed Beta 4 test will be live from December 11 at 10:00am PST/6:00pm UTC, until December 14 at 10:00pm PST/ December 15, 6:00am UTC.
Blade & Soul Closed Beta 4 with Razer
Participate in our closed beta weekend from December 11–14.
This weekend's Closed Beta 4 test will be live from December 11 at 10:00am PST/6:00pm UTC, until December 14 at 10:00pm PST/ December 15, 6:00am UTC. This is also the first Closed Beta test to offer both French and German clients, and we're looking for our European players to help test these clients, and provide feedback on our localization efforts. Once your launcher has updated for Closed Beta 4 you'll be able to pick your language and install each individual language version through the settings dropdown.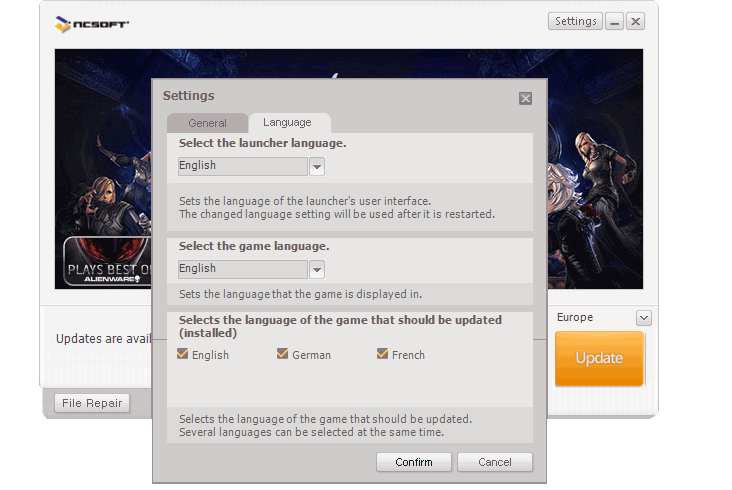 There's only one more Closed Beta test after this weekend, so if you already have an invite be sure to use what time is left to help us test, and plan out your first character for when Blade & Soul launches at 12:00am EST/5:00am UTC, January 19, 2016. If you don't have an invite you can get access for the remaining Closed Beta time with a Founder's Pack or by getting a key for Closed Beta 4 from Razer, this weekend's partner.
Purchasing a Founder's Pack will give you access to the Head Start period, which opens 10:00am PST/6:00pm UTC January 15, 2016. Disciple and Master Pack purchasers will also get the ability to create their character in advance and reserve their character name (1 for Disciple, 2 for Master) during the Name Reservation period, which starts January 11, 2016. EU Servers will be taking reservations starting at 6:00pm UTC, while NA servers will begin taking name reservations at 6:00pm PST.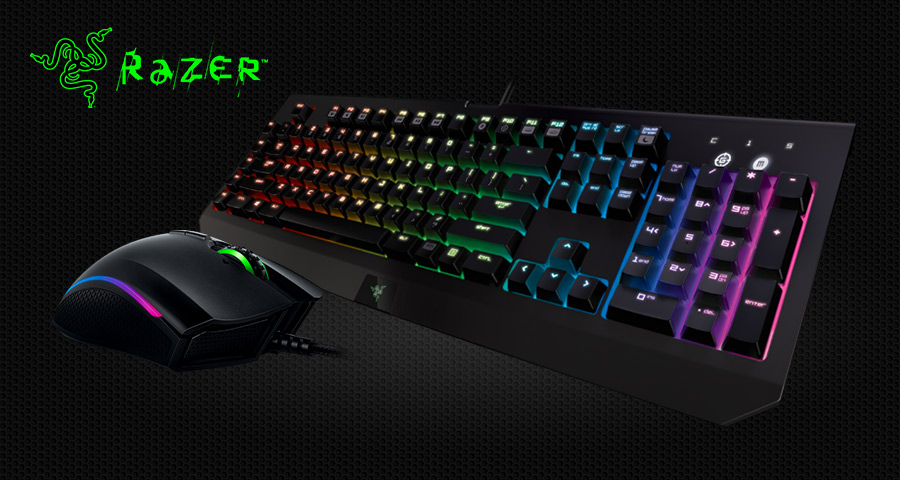 We'll also be giving away Razer peripherals over the weekend, starting with a giveaway of a Razer BlackWidow Chroma keyboard and a Razer Mamba Tournament Edition mouse on our livestream this Thursday, December 10, at 10:00am PST at http://www.twitch.tv/bladeandsoul. We're also sending a set to Elvine and Sattelizer, so be sure to follow them on Twitter and keep an eye on their Twitch channels as they'll be playing Blade & Soul this weekend and giving them away.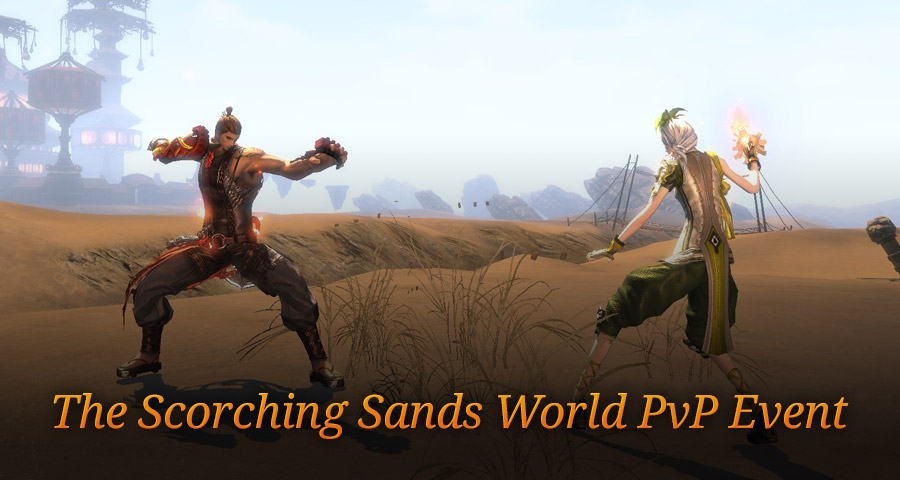 Last but not least, for those of you joining us this weekend we'll be holding an in-game event and you're invited! The Scorching Sands World PvP Event will bring everyone together to equip their Blackram Marauder or Bamboo Guard uniforms, and kick up a world PvP fight—the likes of which have never been seen! For more information on where to get a uniform, the times for your region and server, as well as what channel it'll take place in, read the full details in The Scorching Sands World PvP Event post on the official forums.
Let us know which side you'll be fighting for and help provide live updates on the battle by tweeting and tagging @BladeandSoul, and using #BlackramMarauders or #BambooGuards in your tweet.