As other people have stated the players that already maxed out their gear want prices to remain the same so they can maintain a monopoly on the items.
Blade and Soul: just enjoy the game, not for the Moonstone
As other people have stated the players that already maxed out their gear want prices to remain the same so they can maintain a monopoly on the items. These people know that lesser geared players can't compete for the SSP loot and won't be able to finish Floors 14 & 15 of Mushin's Tower for a while unless these players have already played on another region before. If they try to state otherwise they are lying to others and potentially themselves.
---- Current Moonstone Farming Areas ----
SSP (Soulstone Plains)
Mushin's Tower: Floors 14 & 15
The reasonable people have requested alternate locations where they can access without the whole you can only acquire maybe 4 Moonstones a day. This is the part where the top geared players want to force others to buy them or go without said gear. This is to reduce real competition to support their ego. Back on topic is that the players who are reasonable on wanting more areas to Moonstones is to be able to acquire around 15-20 Moonstones a day under reasonable gameplay (8 hours everyday isn't a reasonable time frame). NCWest should have set the reasonable benchmark to 4-5 hours a day which is 28-35 hours a week.
---- Upcoming Changes Regarding Moonstones ----
Whirlwind Valley (6v6)
Cheaper Upgrade Cost
This is a good change that you have a chance to get Moonstones from Whirlwind Valley now and it will improve activity on this instance especially since the instance will be balanced with pairing competition regarding teams. There is a mention of upgrade cost being reduced so the overall amount will be reduced but didn't calculate by how much. This is a step in the correct direction.
People have mentioned 6-man and 4-man instances dropping Moonstones but that should be a wait to see on the above impact. Don't want to over-saturate the market but allow more people to farm Moonstones should be the goal.
In another thread I mentioned SSP being a multiple RNG factor. Here is why I stated that there is more RNG to SSP than a 4-man/6-man instance.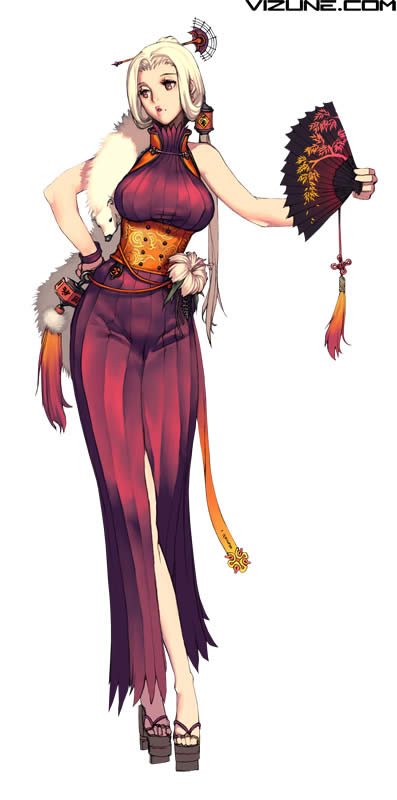 Soulstone Plains
Getting a good number of people to mine (15+ players estimated)
Fighting for loot with damage % requirement when SSP is overcrowded
Opposing side ruining this and whether your side fights back against them
Dying from boss preventing you from collecting loot
RNG from loot chest
4-man / 6-man instance
Easier to get 4 or 6 man party if you have reasonable (not overpowered) Attack Power
Boss drop is only RNG impact on loot (unless it is a chest)
Party quality
Basically it comes down to a person's viewpoint and whether they want to have fun or try to control everything. Those that want to have fun want reasonable standards for all whereas those that want to control everything wish for insanely high thresholds that normal players have to either grind their life away or spend a hefty amount of money on ingame currency. The ones that do it for free have really good RNG and entered the game with a clan/guild that intended to dominate the server. There is nothing wrong with groups wanting to dominate servers and I respect the dedication especially after being part of that crowd for a while. However, It is wrong when certain items get locked behind a near impossible barrier where you are essentially forced to buy them or halt upgrading for a bit. After getting older I just want to have fun and relax in games instead of being in the top 1%.
On a side note not all my characters are in my signature. Used to main a KFM but switched to FM as I started having more fun with the FM. However, I play close to all the classes as they have their own unique elements to them.
In the end just play the game, have fun, and don't stress on trying to upgrade quickly. Forcing yourself to upgrade the moment a new item comes out only creates unnecessary stress. Farm and only buy if you are close to upgrading a gear piece rather than buying 25+ of a single item. The more people that refuse to buy the cheaper resource materials will be. However, Try and keep Moonstones to around 2g 50s and 3g so it is a proper balance to the game. This will allow players to earn a bit of money but not have them overpriced.