People should turn off the "prioritize debuffed targets" when theyre pvping a summoner.
Blade And Soul: the "prioritize debuffed targets"
People should turn off the "prioritize debuffed targets" when theyre pvping a summoner. It'll help quite a bit when your game doesnt automatically prioritize the cat over the summoner for your skills if youre attacking and theyre both beside each other.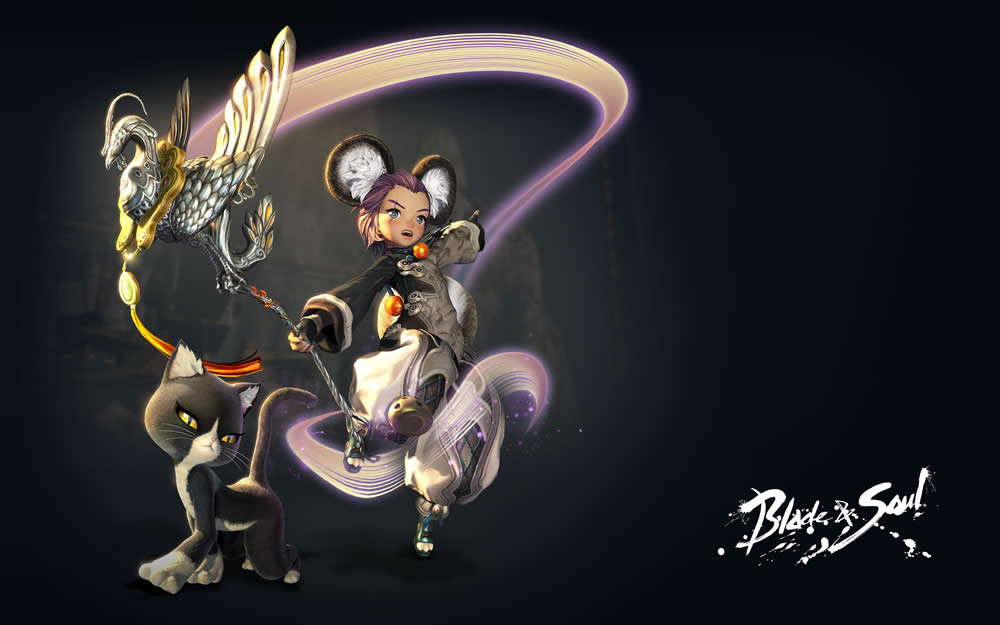 People tilt against summoners because cancer cat.
FMs can freeze/chill you for days. Cancer.
KFMs can resist with 1 button press and then stunchain you to death in seconds. Cancer.
BDs/Dest spin for days and both can 100-0 + cc you very quickly. Cancer.
BMs can currently hold down RMB and youre dead. Cancer.
SFs can chain CC and iframe 4days. Cancer
WLs can wombo combo you with recent changes quickly. Cancer.
Sins can PvE you down if they want to be scummy. Cancer.
Every single class has cancerous mechanics. The only difference here is that most classes have a much higher skill ceiling. Summoners are easy to learn? Obviously very much so, but they also are limited to how well they can do. They are a forgiving class ping-wise as well which also attributes them being easier to use. Certain classes are very ping-reliant which on our amazing quality servers can be really rough on them. Skills and skill points are also another limiting factor for a lot of classes. Summoners need very few skill points to do well while other classes require higher HM levels to fully have access to full potentials. Our region doesnt have that quite yet. Leveling is difficult and time consuming which means classes need to sacrifice certain skills while Summoners dont. For anyone that gets defensive about my over-generalizations about their classes, this is the exact same thing that happens with every summoner complaint. Fairs fair.
As for PvE, FMs have always been top DPS (even before summoner nerfs) and they just got boosted even more so (Restraint skill faster/easier to use; insta-cast S1 Inferno; new Awakened Skills) and no one is complaining about them being on top because "that's always been a thing". But Summoners being one of the top DPS classes (which is not the case anymore) because they are "support", people lose their minds. But FMs have support skills as well. As do BMs. Sins. BDs. SFs. KFMs. Dest. Wls. Every single class in this game has some sort of support ability to contribute to the party but each of them are geared towards outputting DPS (even tanks have to dps to maintain aggro).
Every single class has also been buffed/nerfed because thats the way this game works. It cycles classes as FoTM to maintain their relevance and ensure diversity. Summoner time is now over and WLs are shining again after being nearly gutted completely due to being FoTM for almost an entire year. In a few months another class will share that spot with FMs. And so on and so forth. The issue with these nerfs is that they are tailored towards gear that we dont have and wont have for probably another year. This creates an imbalance in other regions while in KR the nerfs are just small tweaks to even up things. This damage nerf has made me do ~2k less crits on my sunflowers but I can make due with the damage nerfs even though it doesnt feel great to see yourself doing less damage when you worked so hard for gears.