I've been doing almost 150 over tomb runs lately on 4mans and 6mans to the point I've had all the costumes and soulshields
blade and soul draken necklace tradable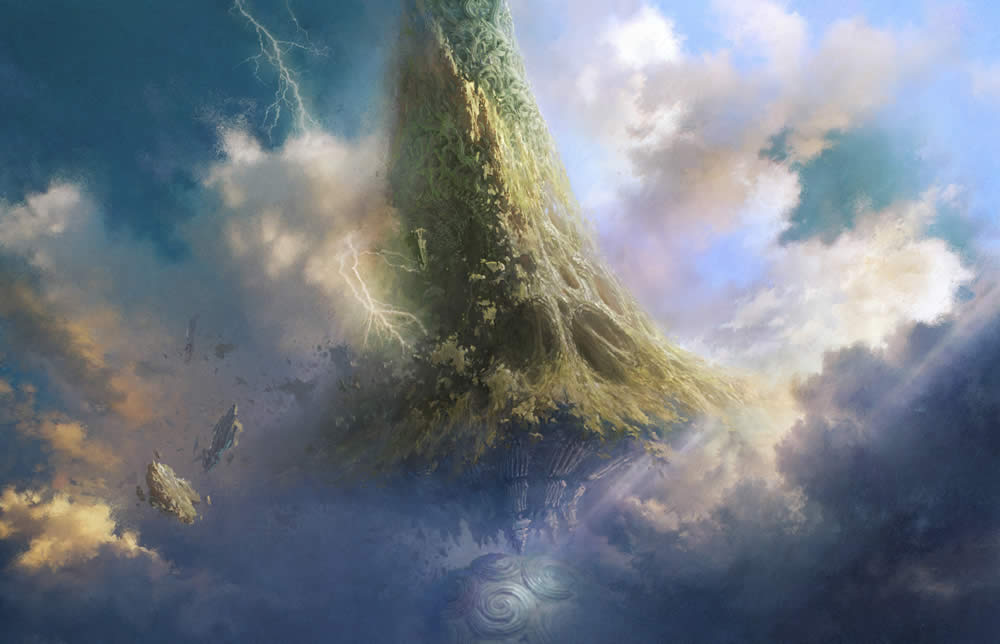 I've been doing almost 150 over tomb runs lately on 4mans and 6mans to the point I've had all the costumes and soulshields but I have yet to see a single necklace drop while luckier players tend to see it multiple times before hitting their 100th run. I know this is RNG based but it deeply demotivates players who don't run on a great luck streak.
Now reason why it would be great if draken necklace is tradeable:
1) Players with no luck are able to purchase it off other players. This eliminates the rng factor. Give up on farming for it yourself? Earn some gold and buy it off market.
2) It gives a source of income generation for those farming tomb. As of right now there is nothing worth farming for in tomb if most of the team owns the necklace. Unlike other dungeons eg. Mast etc, tomb doesn't have a high end tradable loot worth farming for after obtaining the necklace. This makes 4man feel like a waste of time considering its difficulty compared to 6man.
3) Gives the necklace a certain value. Right now the necklace does not have a value. Should it drop, the player with the highest amount of gold will win it. Given the fact that sometimes the player with loads of gold might alrdy have the necklace, he would not want to risk bidding the necklace to raise its price after winning it in the end and having it stuck in the inventory. In the end the lucky guy wins it at a low 300g bid. You might think, yea that actually gives u a chance to obtain it at low amounts of gold, but you are not thinking for the 5 or 3 other players in your party, who got a sad share of a few gold instead of much more for such a rare item.
4) Gives those who alrdy have the necklace a reason to bid for the neck. Some may not like this idea, but think again, it will provide a higher probability that the draken necklace will be bidded to close to its market value. Everyone gets a fair share of the gold and even if u did not win it, you can purchase 1 after earning enough in the marketplace.
5) Giving players with alts an easier chance to obtain it. No one with 3-4 chars would want to run a few hundred runs over a few chars.
6) Noting the fact that making it tradable devalues the intended rarity/legendary status of the item. Yes true enough it gives players who have no experience being able to obtain a neck without stepping into desolate tomb once. But again, is RNG giving it its intended value? Luckier players have seen it so many times it feels like junk to them cause they alrdy have 1. You can always have a choice to note down toxic players who owns a necklace but knows nuts abt the dungeon, so u don't have to play with them in the future.
These opinions are raised just to improve the current situation on the RNG based loot like draken necklace. Feel free to critic if you have a stronger reason why this would negatively impact the BNS community.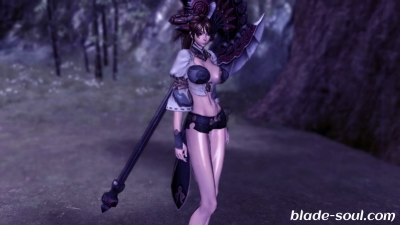 03
Jan
Blade And Soul 2017 Expectation
It has been a decent year for Blade and Soul NA/EU and shout out to NCWest for putting so much efforts on the game with so many great content updates.