So since playing for about two months now, I've seen 4-5 speed hackers in soulstone plains, reporting them does nothing far has I can tell....See them there everyday
Blade And Soul Hacks
So since playing for about two months now, I've seen 4-5 speed hackers in soulstone plains, reporting them does nothing far has I can tell....See them there everyday
My favorite still is the horde of bots all on top of each other mostly destroyers going around killing faction npc's its funny due to they all vanish and all on top same target each time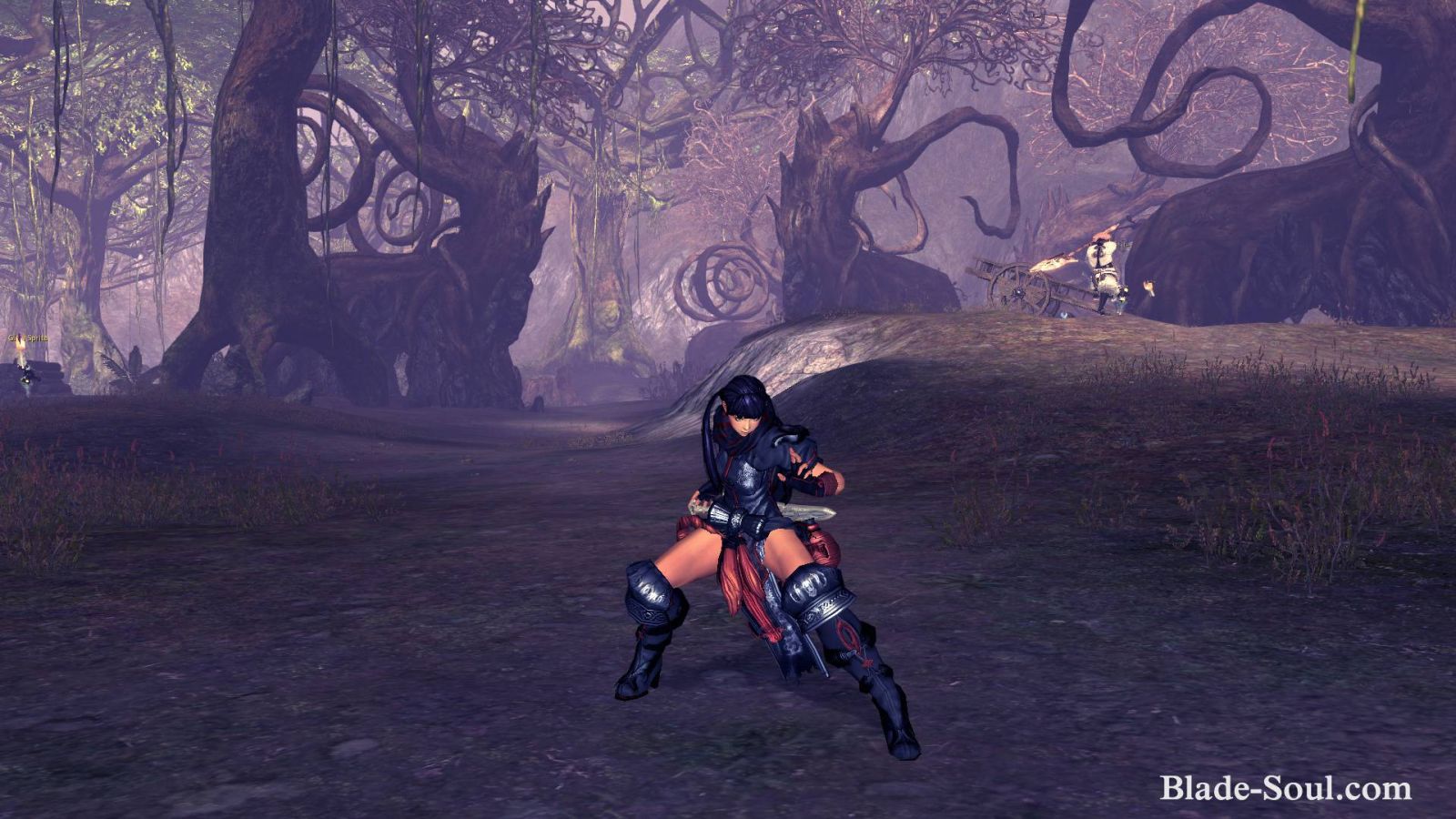 Now that im 50 decided to go pvp did well starting but thats expected.Then harder matches was fun, got my ass handed to me a good bit.
Then I got a match with a Destroy it was like he was teleporting all over the stage, then a match with a summoner that spent the entire match flying high in the air...Kill the pet and it respawned instantly, with summoner still in the air...2th match with summoner I ran out shackled him soon has he jumped never seen my chains go that high before for the entire durations and not once did he come down.
Was excited about new content coming out, since my warlock cant go any higher in gear at the moment at 630 ap now. But now not has excited anymore, due to all the botting and hacks that take away the fun.
Now dont get me wrong I've seen bots that havent seen in awhile most likely banned. But I have seen premium paid accounts that are bots that have been reported several times from soulstone plains but they never get banned has of yet. Is it due to them paying for premium membership? Most likely...
Myself and alot of friends about 30 of us came to this game from En Mass Entertainment Tera due to hacks and bots starting to over run the game.
Most of my friends are pvpers and most have been having talks of leaving to go to Black Desert or Paragon since most of us received beta invites...Was just sent a Founder pack for Paragon for free in a email from that company.
Cause its seam like game hack prevention for this game doesnt really solve anything...which has happened in the past with other games.
Bots doesnt bother me that bad in pve, just pvp....Only thing bothered me was I played KR BNS and TW BNS servers when my father was stationed in Korea.
Its way cheaper to upgrade and get stuff on those servers,by almost x6 then it is here...But Ncsoft has been known to be greedy in the past before.
Korea,, TW servers they are allowed to use macros, but we arent allowed or be banned?
Which in my opinion is kinda stupid since Ncsoft is pushing to be in the world tournaments against them.
Let me point out that over there in the tournaments they are ALLOWED to use their own keyboard and mouses with Macro's.
It has only been talked about changing the rules to Allow the marco's up till the final 10 then switching out the gaming keyboards and mouses with standard ones.
So NcSoft wants NA &EU servers to compete against KR servers that are allowed to use macros, But we cant?.........LMAO
For people that dont believe about the Macro's go look it up on the official tournament rules.
There is alot of highly skilled players on NA and EU, but sorry that can never compete with Macros.
I'll most likely keep playing, with hopes that the botting and hacks get dealt with...But will mostly quit soon has they try to merge pvp with korea and tw..due to the marco's
Thx for reading my wall of rants, have a nice day
Oh forgot so editing this in for people that want the link can;t post it here might be against rules but can say Ncsodt wants to merge with kr and tw servers for Esports pvp and tournaments.
So just look up Official Esports page But I can link a topic that has already talked about marcos and 3rd party software that KR and TW server are allowed to use: