So we have this huge laundry list of problems and they can't solve the simplest one?! Granted some of these are engine issues
I almost forgot those outfits existed in BnS
It's been so long since anyone brought them up. I've personally been waiting for Red Guard and Black Army because of the fan service nature and because they've been here since the beginning of the game (also they look nice).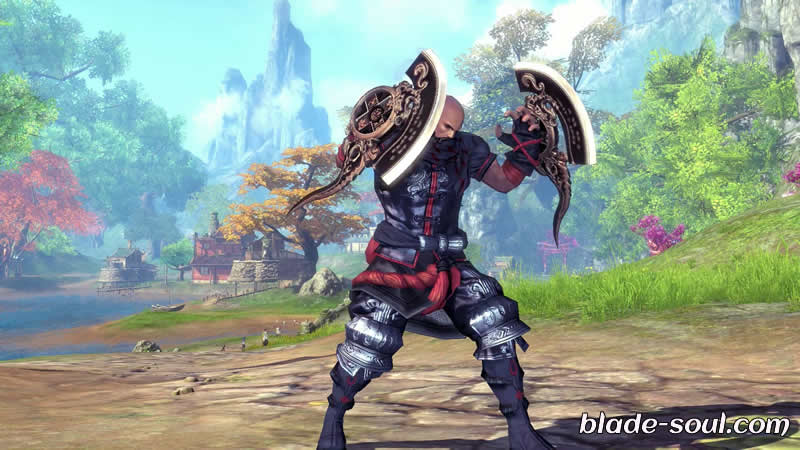 But let's take a look at everything wrong with BnS:
Shitty balancing system in PVP.
Poorly constructed servers.
Costumes that were supposed to be here don't exist.
The game is clearly P2W on every front. (even the holy Arena is subject to P2W because of the power of HM skillZ)
Seemingly unresponsive Developers who fix our problems long after the stigma settles and the game's credibility is ruined.
RNG.
Poor voice acting in the story mode.
Characters not talking in cutscene?! (seriously why bother selecting a voice acting for our characters if they NEVER TALK DURING THE STORY?!)
Clipping issues. (I.E. my character's arms going through her breasts without collision or her hands going into her hip, her hair sinking into her chest, like WTF?!)
So we have this huge laundry list of problems and they can't solve the simplest one?! Granted some of these are engine issues, and it will take a fair bit of time to give our characters voice acting of their own and not just sounds. But can they at the very least fix the simplest issue: Costumes promised to us aren't in the game. Just give us the *cricket*ing costumes! We've spent enough money on your game AND WE WANT WHAT WE WERE PROMISED!