There's no reason not to have fun in an MMOAAG, I just can't help thinking BnS could have been so much more than it is.
Is Blade And Soul really an RPG?
I think more than an RPG, I would call it an action adventure game. The plot is just so linear - you are never given any choice, not even cosmetic ones. Also, the zones are so small and linear, mostly just a few roads. In, say, Elder Scrolls Online it makes sense to wander and explore, and you are liable to find all sorts of things. In BnS it's impossible.
I gather people do level alts, but for myself I can't face going through all that story in exactly the same way twice. In other games you have much more option to take different routes.
There's no reason not to have fun in an MMOAAG, I just can't help thinking BnS could have been so much more than it is. Heck, I have got to LVL 46 without ever learning much about the lore and politics of the game world. You can't RP without knowing about the world you RP within.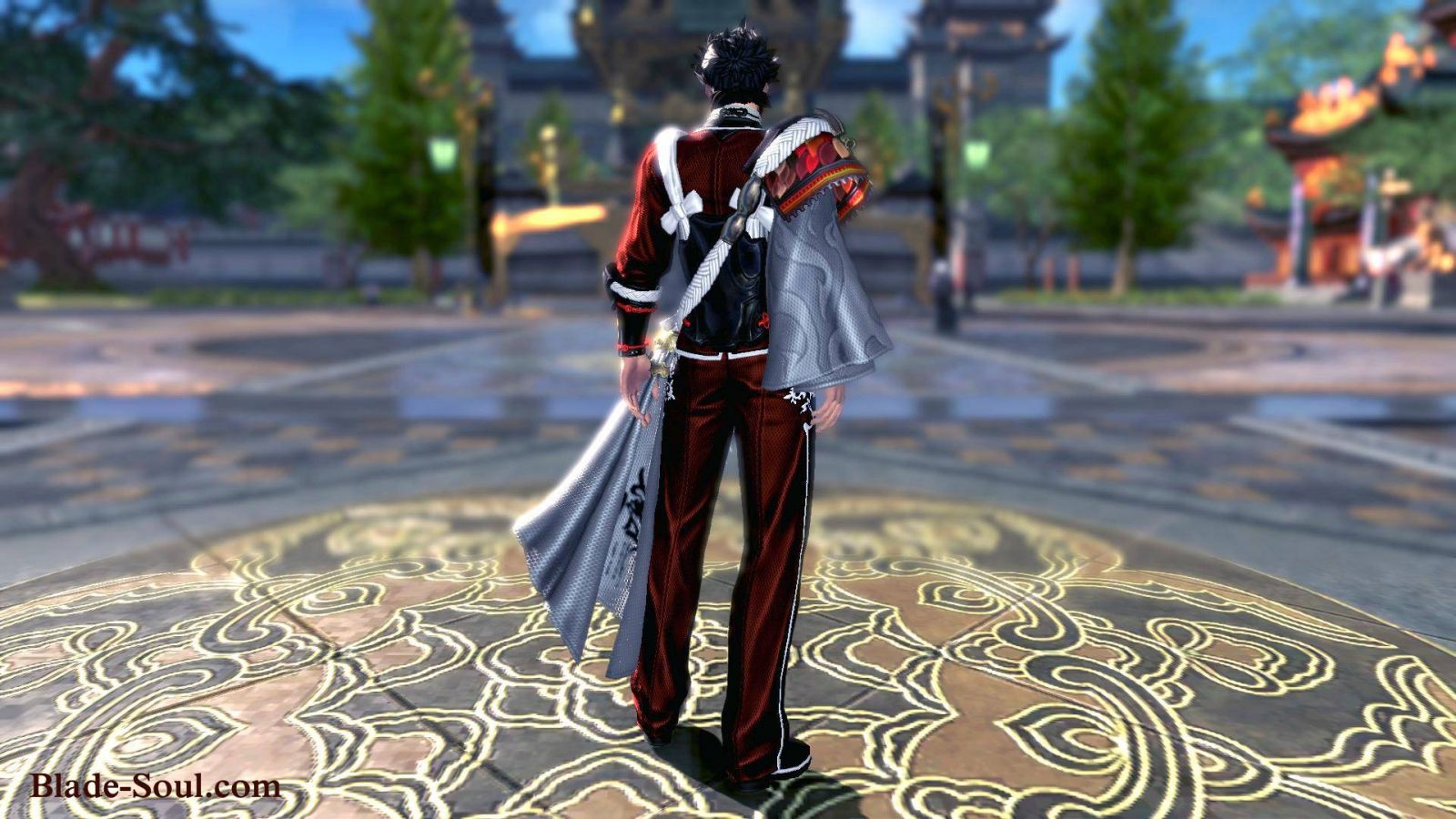 Discuss:
I'm not sure on that one. I think more of games like Devil May Cry, Kingdom Hearts, etc. when I think of action adventure games. Certainly not with things like cooldowns and daily quests and bns gold grinds thrown in.
This one is right on the nail. In every other MMO I've tried so far, if you didn't want to do the story, you didn't have to. You could do other things and still progress. But because Blade and Soul locks its side and daily quests behind completing story quests, you are stuck on the same linear path every time, and there is almost no reason to explore a place until the game points you in that direction.
The most diverging thing I ever did from the path was walking from Gloomdross to the Pinchy Essence Wheel to use some essence I mailed from an alt to get Stinger early.
There's the Stratus Empire and Talus Dominion, and the impression I got the first time around was that the Stratus were intended to be the good guys but addled with corruption, while the Talus seemed flat out evil with their oppression of Brightstone and other things they were doing. Then come Act 4, the Talus aren't really bad, but still addled with similar corruption like the Stratus Empire, made worse by Jinsoyun (ironically, they rebelled from the Stratus because of corruption). It feels like there's supposed to be more, but they just didn't care enough to put it in.
Then you have things that just leave more questions then answers...but I'm digressing.
The closest I ever felt to enjoying the story is when I absent mindedly checked the chapter logs in the quest journal, and found that each log contains stories from differing points of view, sometimes of characters in the game, or just someone narrating stuff happening. And that ended up feeling way more interesting than playing the game's story. That's sad.