Id say yes, as a returning player myself this is still the best combat mmorpg on the market hands down.
Is it worth to return back to the BnS???
Id say yes, as a returning player myself this is still the best combat mmorpg on the market hands down. Still seeing new players pop up in faction chat and running around low zones.
As for content, there was another drop on the 7th, more than enough content for a solo player to chew through, the new path to 50 with the gold story quests (increased xp and money, with free upgrade materials) means you can start skipping zones from 35-36 (around razorwing ravine - cinderlands is where i started) if leveling becomes too much for you. Just play through the story to 50 and see how you feel.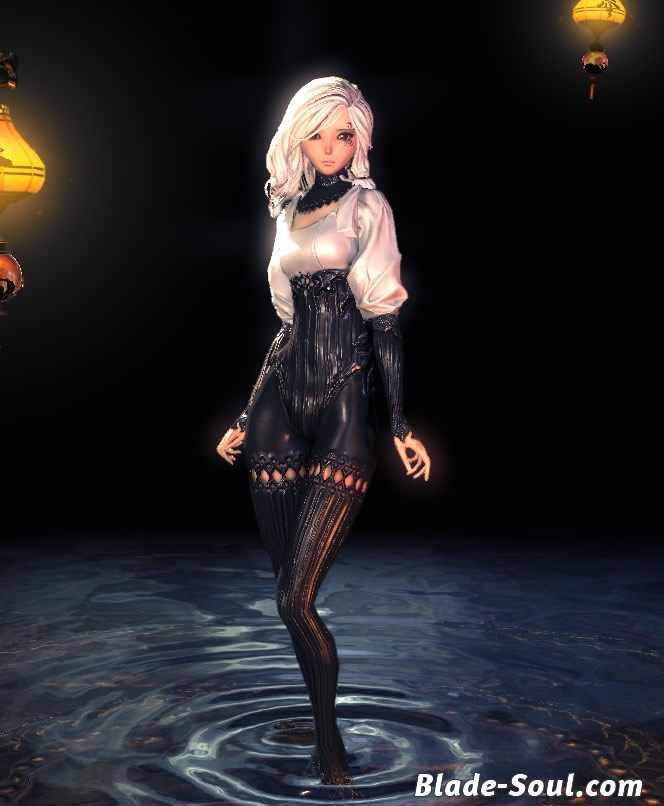 Servers where merged into groups, most groupings are 2-4 servers and keep the population at a decent size throughout the day, if ncsoft would just give us 64bit client, reconsider gameguard and invest more into thier servers, and finally start advertising again i see no reason why this game shouldnt grow. i know in Korea thier pushing to make BnS a competitive esport and their still releasing content that will work its way down to us, so the devs arent dead and the game is still being supported
As for PvP (1v1-3v3), arena gear is equalised, all that matters is your total skillpoints and hongmoon skills, whilst these do allow older players to have an advantage over you, id say it still very much comes down to sheer skill or ability to deal with certain classes.
Best way for you to catch up?, hit 50, invest in ONE character with all your resources, head to the tower of infinity, use and abuse the training room and get your butt whooped by the AI untill youve gotten enough of a grasp of how your class interacts with others (you can pick the class of the ai and its difficulty) this will give you a decent starting level of experience for fighting real players in pvp, the only downside to this is it is gear related whilst pvp is not.
Finally try and find a guild, there are still some who dont require an high AP and welcome new players. Use them for finding players like yourself for lower content to gear up, reaching atleast 500ap shouldnt be too difficult alsong as you maintain a decent playtime and focus
0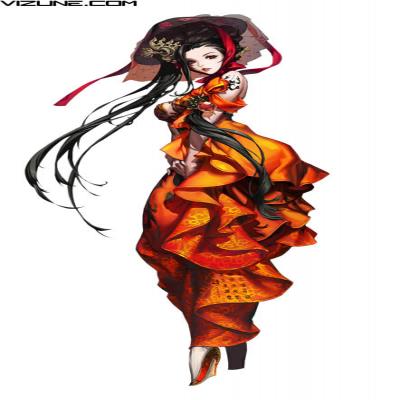 11
Oct
Some Words to BnS Developer
This is a Yes or No question, and as much as I would love and appreciate your well thought out response to this question, I just want an HONEST yes or no.