This is why taking your time in a game like this or any other MMO is really the best choice.
Lets look at the issues - Blade And Soul
This is why taking your time in a game like this or any other MMO is really the best choice.This game has been out less than 90 days, and you are already bored. Talk about issues,I doubt any game will work for you and your friends.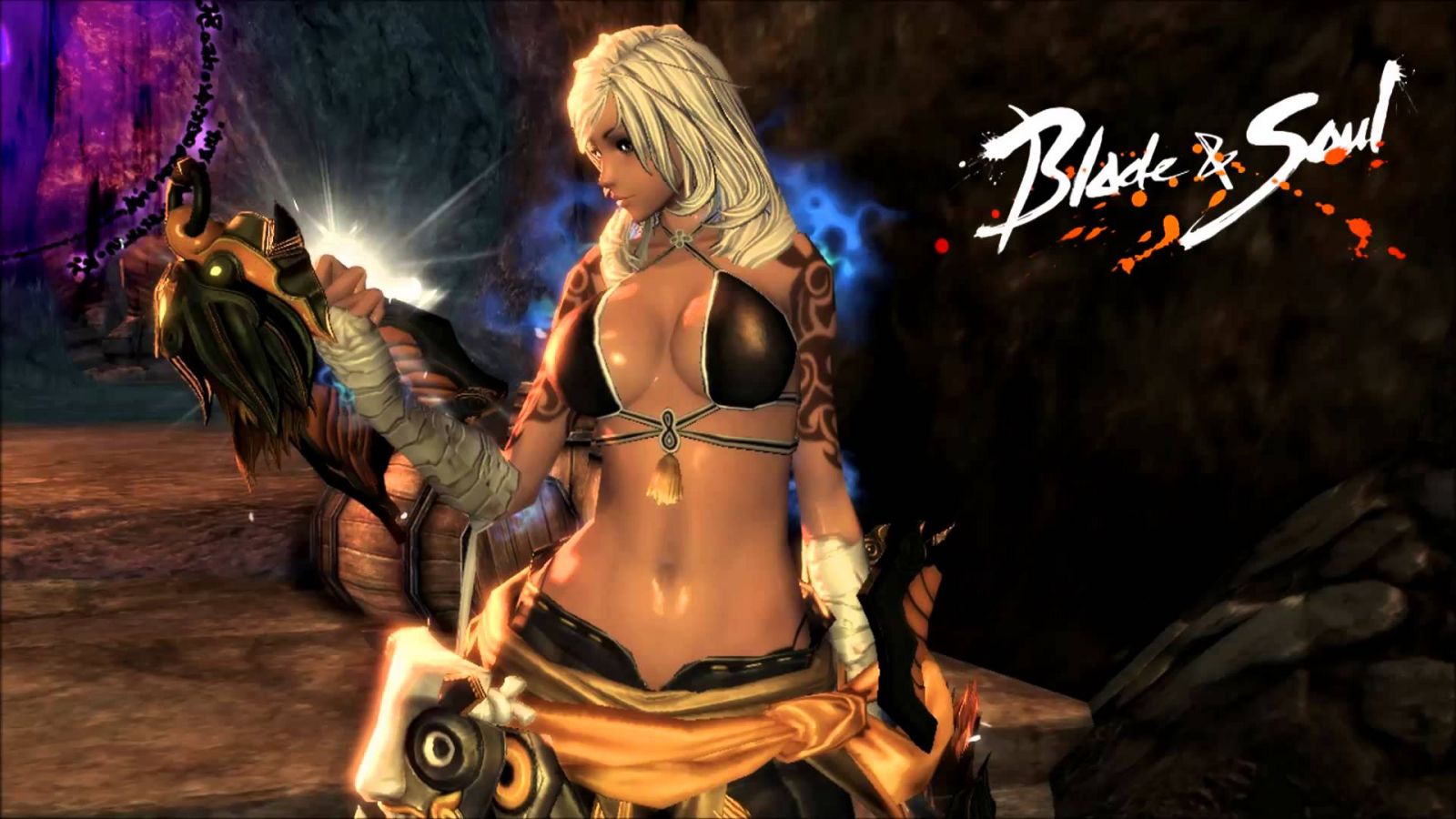 1: Arena Lag
This may have more to do with your ping times and distance to servers. It's an issue that will be fixed if more people in your area play, by leaving you ensure this will never be fixed.
2: pve is boring
That's a personal issue, I find the PVE game fresh and enjoyable, as do many others. If it's boring for you, than any game with PVE would be boring to you.
3: there is no open world pvp,
Thank the 9 hells, open world PVP killed WOW for a lot of people, it's not about whose better, it's about whose got gear, and who gets the jump on you. If I want to PVP, I control when and where. This is a huge selling point for this game.
4: crafting is garbage and outdated
Not really, it's aimed for guild paticipation, and it's not meant to be all consuming, you want a crafting system play FFXIV, the crafting system in FFXIV is the best one ever, and each craft counts as a player class. Yes a max level fisherman is a thing in FFXIV.
5: 30% of game population are bots
So, 30% of all MMOs are bots, the publishers do what they can, but unless they have the money to hire people whose jobs are to find and remove them their isn't much they can do. The only reason WOW doesn't seem to have as many bots, is because they make a billion dollars a year off that game, and maintain a security team looking for bots. Want the bots gone, keep playing and convience others to play. If enough people are playing and buying bns gold in the cash shop NCSoft can hire people to find them and remove them.
6: no in game events there is literally no event in the game
Figuratively, not Literally, since there are tons of in game events. Currently there is the Grand Harvest thingy ever so often. They have holidays as well, although they are only the ones celebrated in Korea, hopefully they will add western holidays as well. But that's so trivial it's actually pointless.
Wildstar a game with so much to offer, and it had so much potential pretty much failed because it was actually a very boring game. It still has an active subscriber base, and will last for years to come. This game has some of the best combat in a MMO I have seen, and I have played a lot of MMOs (Runescape, eq, Eve, E&B, SWG, COH, DDO, WAR, WOW, CO, STO, Neverwinter, Jumpgate, AutoA..., SWTOR, TSW, Guild Wars 1&2, FFXIV, and others...)