I hope Blade and Soul has a successful launch, I hope a load of new players flood in to check the game out and end up enjoying their experience, I hope the community grows even bigger and the Esports scene over in the West really takes off so we can have representatives from NA/EU take part in the World Champion
On the eve of the Blade and Soul launch activities
On the eve of the game's launch activities, I wanted to type out a quick message.
The love and support that this community has provided has been incredible over the past months. Much of our success over this time has been attributed to you - your willingness to help new people enter into the community, your passion for the game, and your excitement for the release.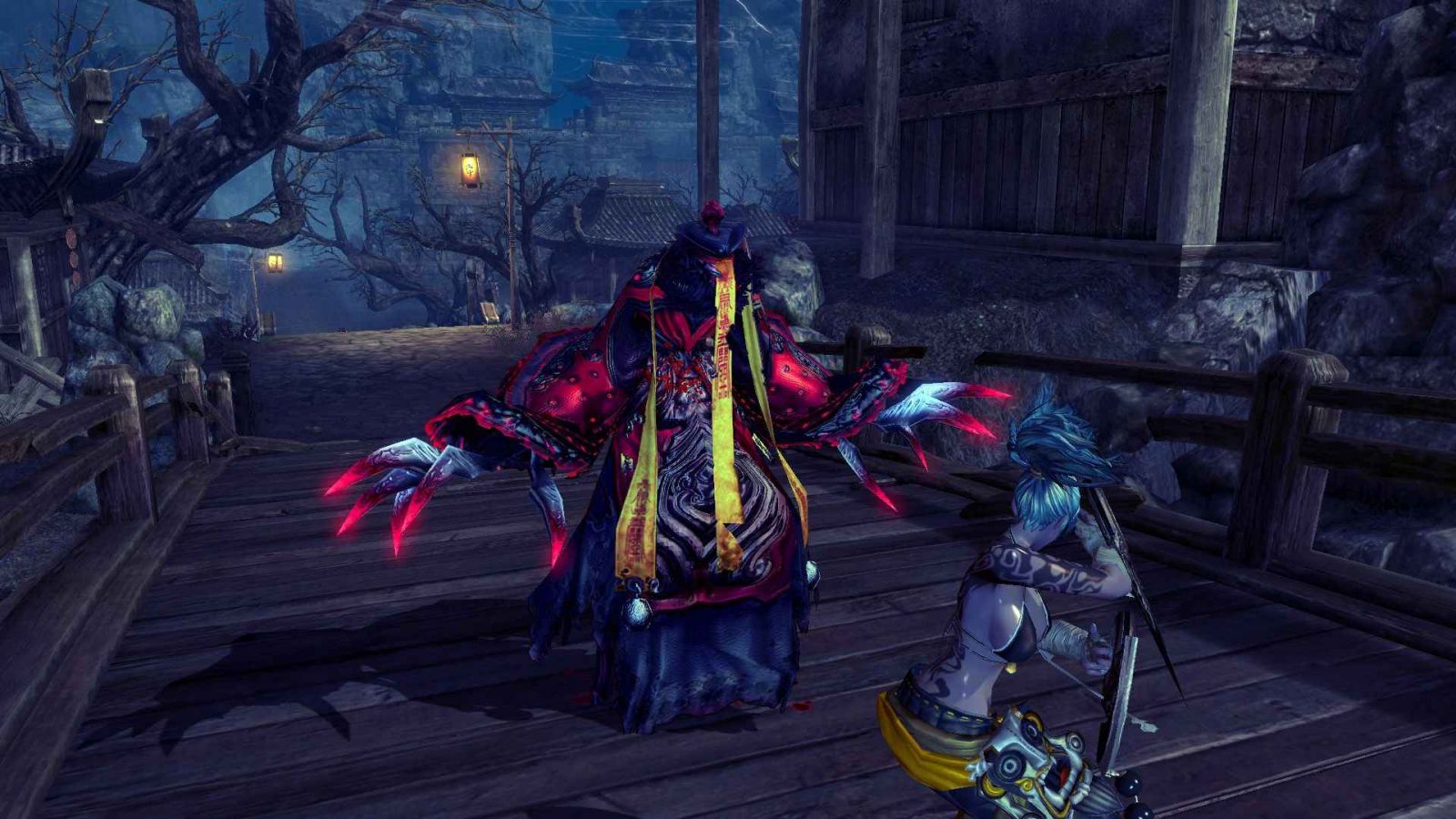 I'm sitting in London, reminiscing about the last time I was here - early May, as we were about to (re-) announce the game. I was so very thrilled to finally bring this game to you, and admittedly a little nervous that the prevailing thoughts would linger on the result of the previous announcement; how do I prove that you can trust us?
But here we are, about to launch the game. It's happening for reals. Your support has been overwhelming, and your feedback has truly shaped a lot of the game to something I hope will be the best version. Now as I look towards what happens after launch, I hope that we can continue to maintain the faith and trust in us and I am very excited for our future in 2016.
I love you all <3 May your preferred names be Reserved and your Head Start experience be without queues.
I hope Blade and Soul has a successful launch, I hope a load of new players flood in to check the game out and end up enjoying their experience, I hope the community grows even bigger and the Esports scene over in the West really takes off so we can have representatives from NA/EU take part in the World Champions. I hope you give us content updates in a good time frame so we can catch up to other regions,
Even though I have been playing this game for a few years now I still can't quite believe it that it's finally hitting the West and I'm as hyped for the game as I was when I first played it.