Topics like feedback on the new marketplace system could have been added in the surveys for people joining the beta with it. Open ended questions such as 'What is the one thing you dislike the most about Blade and Soul?'
Please make the Blade and Soul survey questions more relevant
The surveys for leveling is a familiar system from other regions and it gives rewards for answering questions. However, I feel that the questions asked are problematic for several reasons.
1. Some survey questions are irrelevant. The CBT's are not testing class balance at all. Why are we asked questions about class balance, what abilities are useful/not useful and how we feel our class plays in it's 'role' when absolutely no feedback about class balance is being considered because we will be getting the current Korean class balance patch regardless?
2. You can't properly answer some questions. The answer field looks big, but it only allows 200 characters. No ifs, ands or buts. This makes questions about the story and translation seem very offhand and not taken seriously because you can only give at max a short paragraph of feedback about all the text in the game.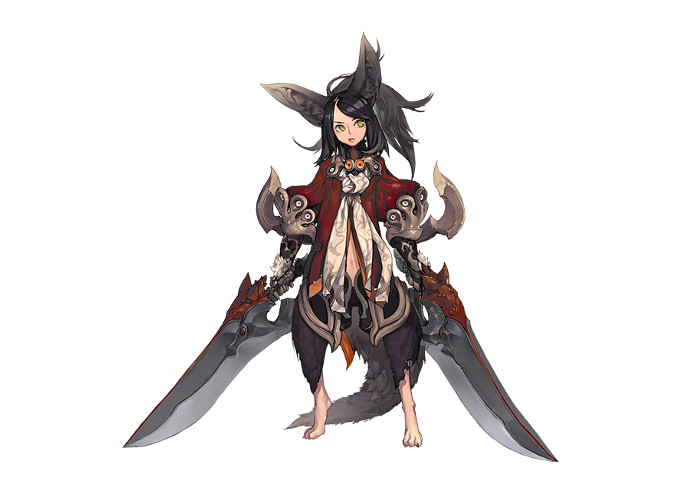 3. Some questions really should be there, but isn't. I do not remember answering a survey about the quantity of game content. That is is supposedly a key area To Be Decided in the CBT's, but this question isn't asked of the people currently playing. Topics like feedback on the new marketplace system could have been added in the surveys for people joining the beta with it. Open ended questions such as 'What is the one thing you dislike the most about Blade and Soul?'
The majority of the feedback seems to be radio buttons of Yes/No Slight Like, Slight Dislike with one or two word sentences allowed. We do have the forums, but that's relying on A) the majority of testers to actually go to the forums (and until recently, only Founder's could even post) and for the testers to recall things that came to them while playing to post later.
Not to mention, there is no 'I know this already' option for veterans of the game. I think you would get better and more useful results by expanding the character limit, and sticking to areas you actually want feedback on instead of generic questions pretending the game is brand new.