The best source of soulstones is SSP, and good luck doing it without PvE gear. The fact that an opposing faction is allowed to intervene is very minor
The distinction that needs to be made is in the gearing
Arena PvP is bolstered and gear independent. It is strictly PvP, with no involvement of the NPCs. It is a very distinctive playstyle.
All other activities in the game are based on the PvE achieved gear, and you can only succeed if you are PvE geared. The best source of soulstones is SSP, and good luck doing it without PvE gear. The fact that an opposing faction is allowed to intervene is very minor. Play on a dominant faction on your server, and it is a purely PvE battle.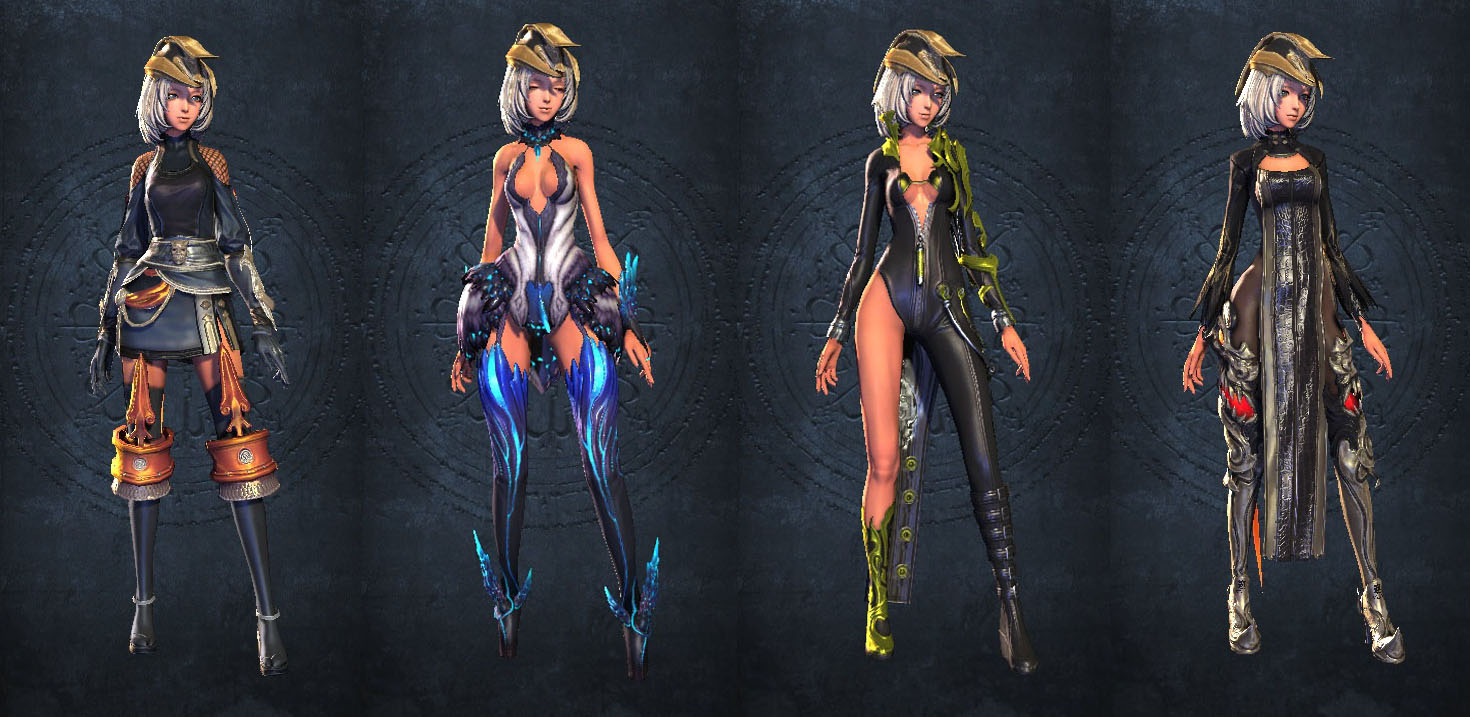 Now, the threshold to get rewards in SSP is so high that in this game where going for 40 min without earning anything is not acceptable is a horrible, horrible, horrible thing, but what can you do. The SSP is designed to only give more to those who are already geared, while barring those who are not, and that's the main flaw of the design.
That's the usual dilemma: to get BNS Gold you need gear, to get gear you need blade and soul gold. SS are also the cheapest commodity compared to all other million mats you need. If you are a consummate PvEer, you can run the dungeon with your friend, and split stuff like Poharan's perfumes and Machismos and get the soulstones.
You'll be getting what you want and doing what you like. You have far more options in the main stream gear than an Arena player (or anyone w/o the mainstream gear ).
Now, if by saying you are a PvE'er and meaning you prefer a solo/small party play that does not run the dungeons either, well, this game is not going to let you gear up too far on that, so, well, just do what you can.
Seriously, if that was instituted, than every other material should be tied to the OW PvP or arenas as well.