I am writing this as I take a difficult decision, first of all, I want to say that I appreciate all of your efforts of bringing the game Blade And Soul to Europe & North America, late, yes but nonetheless it came to us.
Why I will quit playing Blade And Soul
I am writing this as I take a difficult decision, first of all, I want to say that I appreciate all of your efforts of bringing the game Blade And Soul to Europe & North America, late, yes but nonetheless it came to us.
1.The Bot problem – Everyone in the community is complaining about bots , either in arena or in pve (faction dailies) or in general gold spammers.The general community was always telling you to fix this problem but yet you try to prioritize getting updates out without notice and adding/removing premium content such as costumes and other BNS Items.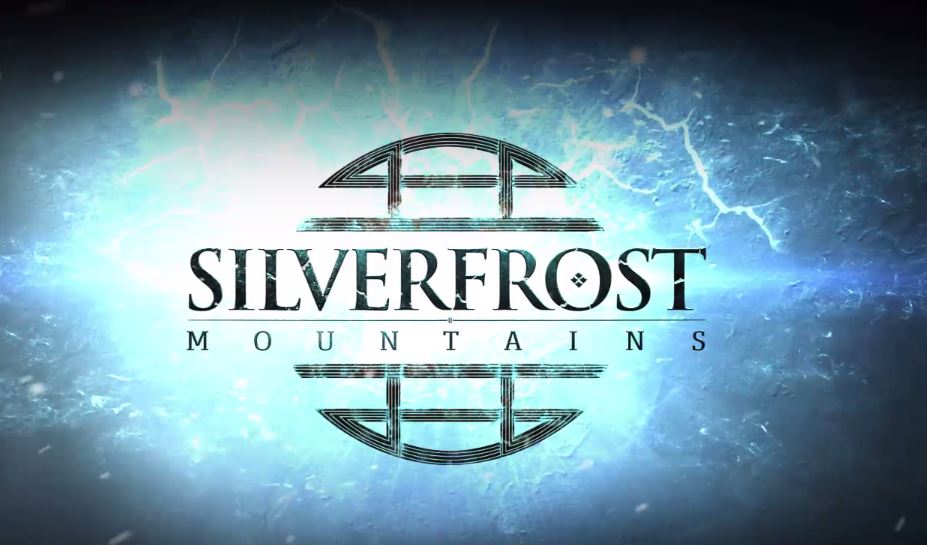 My opinion to this standpoint: I agree, the bots are a problem, I still keep being pestered by the friend invites from the gold spammers, even though it should've been fixed with this patch.
2.Market interference – You may or may not know that certain things you announce/change will affect the market value, now, to buy certain things and upgrade our gear, blade & soul gold is required and gold is not easily farmable (but I guess things changed a bit with lvl 50 content, nonetheless people in pugs (dungeon finder) are looking for 480+ AP for a dungeon, either 6man or 4man, that leaves new players with lower gear, not able to do those dungeons or basically just get insulted once they enter them, on that note, you announced lvl 50 content so the price of moonwater stones dropped to 4G on eu but you did not announce the two paths before 1 day of the expansion , so people sold their stones thinking it will change and now stones are sitting at 7 bns gold. I don't expect you to understand this, from a player point of view, we put HOURS and HOURS into gold farming (those that want to upgrade their gear quicker) but , 2 blade and soul gold difference is a huge deal. You did the same with other stuff but I won't go through the trouble of adding those since I don't see it necessary.
My opinion to this standpoint: I disagree, they formally announced the multiple paths when the unchained patch was released. The information was there, but I can agree that they did a bad job of getting that information out to the players as, evidently, a lot of players felt betrayed.
3.Pushing out content without notice – Like I mentioned above, you're pushing out content without letting us know beforehand so that we can prepare, that changes market prices & choices from players but it also screws with player's method of farming/doing their dailies/ etc. 3.2 – You also hype up some certain things and because of the aggressive push of the patches, some things are broken & some things are not added, such as achievement vendor, some quests bugged in level 50 zone, etc.
My opinion to this standpoint: They want to get us up to speed with the other regions as fast as possible, though I can agree that they are pushing it a little too far, at worst, it would only make me take a break from the game.
4.Player class imbalance in Player vs. Player – As many of you know, PVP is the thing to do in late game , it's fun, it's nice and it rewards you (also you have something to brag about) but not all things are nice, as for me , im maining blade master, it's a hard road , and hard matchups, especially against summoners, unga bunga destroyers, assasins with their perma stealth and stupid combos and all other kind of stuff.It's not easy for me to give up a game in which I reached maximum points in each zone (lvl, hm5, etc) ,I've played this game and enjoyed it a lot across the way but seeing how things progress, how the market changes everyday, how the problems are not being fixed, there's no point in investing more of my time in this, I hope you can understand this. Thank you for all the nice memories and for bringing the game to us but sadly this is the end of the road for me.
My opinion to this standpoint: NCWest is only a publisher, if a balance patch is implemented, it would be the same patch all regions currently have. All classes have hard match-ups, it's all about adapting. I play BD, and I also have problems against summoners and assassins, But I have the tools to fight them, I just need to start using them.
And for the peculiar point you mentioned in your conclusion. Of course the market will change everyday, it happens in real-life too, and why wouldn't it? It's REAL people that set the prices, that cause the supply and demand. It wouldn't be much of an economy if everything remained static, just imagine if you could still buy brand new cars for like 1000 dollars, or the fuel price would be the same as back in the 80's, nice sure, but boring.
For more gameplay guides, tips, faq and tricks, please visit www.blade-soul.com where you can also find cheap Blade and Soul gold, items, and power leveling service with quick delivery and top class service.